Restorative Dentistry by Gavrila Dental in Chino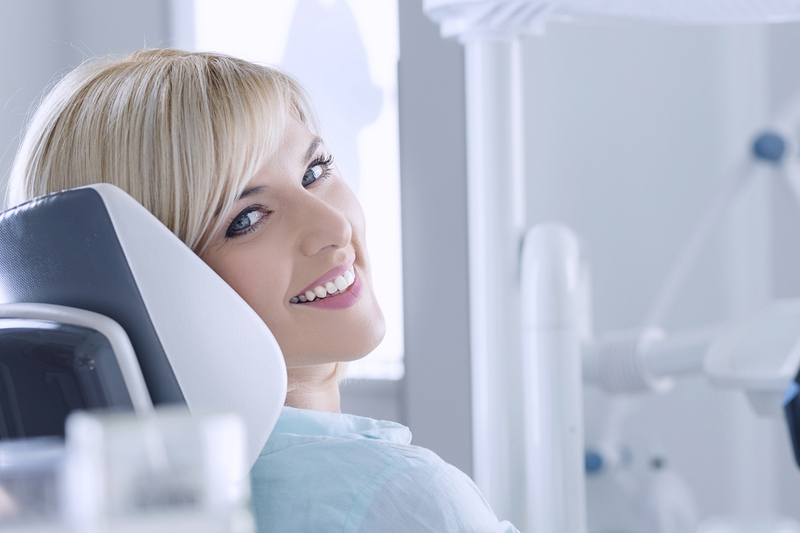 When it comes to dental work, restorative dentistry has become a cornerstone of the industry. Many people will, at some point in their lives, require some form of restoration, whether a filling for a simple cavity or an implant to replace a missing tooth.
Margareta M. Gavrila, DDS and Alexander C. Gavrila, DDS, Prosthodontist at Gavrila Dental proudly help the people of Chino renew their smiles with expertly applied restorations that return integrity to the teeth and strength to the bite.
Minor Restorations
Not all restorations are big jobs, many are small and can be completed in one short visit with minimal discomfort.
Statistically, roughly 90 percent of American adults will develop at least one cavity in their lifetime, requiring a filling. This is a fairly simple process in which the decayed portions of the tooth are removed, and the resulting cavity is filled with a composite material. This prevents further damage and strengthens the tooth's integrity.
Inlays and onlays are another option for teeth with a greater degree of decay, or which may have fillings that need to be replaced. These use a prosthetic that covers a larger surface area of the tooth, sculpted to match the natural shape of the tooth.
Our team at Gavrila Dental works with every patient to fulfill their needs and achieve their goals. Your oral health is our top priority.
Solutions for Severely Damaged and Missing Teeth
For severely damaged or missing teeth, less invasive techniques may not do the trick. In these cases, our dentists have multiple methods of restoring your smile and dental health.
When a tooth has sustained a great deal of decay, but the root is still healthy, a crown may be the best choice. Crowns are beautiful restorations, matched to the color and contour of your natural teeth. These caps are fitted over the damaged tooth after the decayed material is removed.
With our Practice's CEREC machine, we are able to produce and place your new crown in a single visit. No need for multiple appointments to get the job done.
If you are missing teeth or must have teeth extracted, we have solutions to make your smile whole again.
A fixed bridge is a type of restoration that replaces one or more missing teeth in a row. By anchoring the bridge to the surrounding teeth, we can restore function to your bite.
Dental Implants
The strongest, most permanent solution to missing teeth is a dental implant.
These are biocompatible titanium posts that are placed into the jaw, which fuse to the bone through a process called osseointegration. Once the gums have healed, a life-like crown is fitted to the implant, returning the full strength of your bite.
The most beneficial part of this is that the implant acts just like a natural root. As you chew, the implant stimulates the jawbone, preventing the bone loss commonly associated with missing teeth.
Explore Your Options with Gavrila Dental
Margareta M. Gavrila, DDS and Alexander C. Gavrila, DDS, Prosthodontist are a mother-and-son dentistry team serving Chino and the surrounding communities. If you'd like to learn more about our restoration services, don't hesitate to contact us today!