Preventive Dentistry in Chino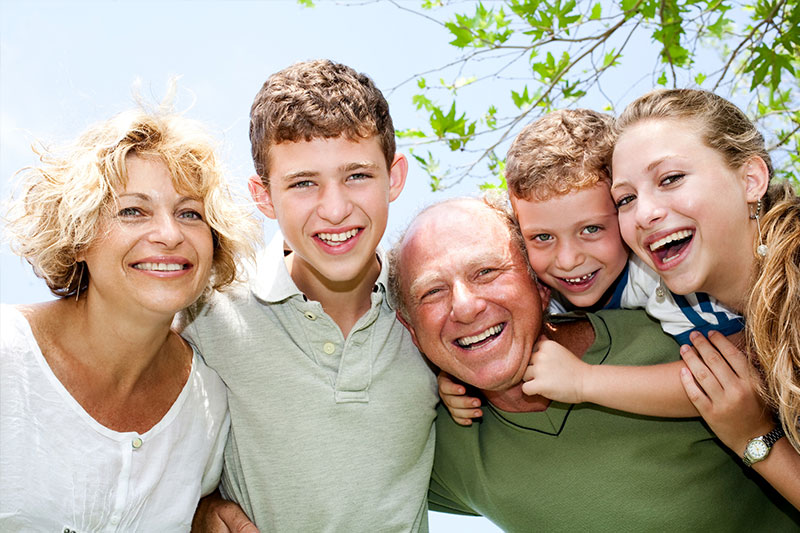 Stopping the development of dental issues before they can become more complex is the best way to maintain an optimal oral environment and prevent the need for extensive treatments.
At Gavrila Dental, we do everything possible to keep the smiles of our patients bright and healthy, educating them on the best practices in regard to their dental hygiene. Margareta M. Gavrila, DDS and Alexander C. Gavrila, DDS, Prosthodontist take a comprehensive approach to dentistry. By preserving our patients' smiles through preventive dental services, they maintain their overall well-being.
Looking for compassionate dentists and a friendly dental team to help keep your oral health at its best? Contact Gavrila Dental in Chino!
Comprehensive Treatments for Healthy Smiles
The goals of preventive dentistry are to avoid cavities, stop the development of gum disease, and to care for your overall well-being. It is our team's mission to preserve your smile while you remain comfortable throughout your stay at our practice. This is why we create a spa-like atmosphere at our office, making sure you are relaxed from the moment you enter until the time you leave.
Many people experience anxiety at the dentist, so before we conduct a thorough examination of their smile, our highly trained and friendly staff and Doctors greet the patients and discuss their individual dental health goals. This allows patients to voice their concerns and expectations, as well as gives them the opportunity to become more comfortable. To help further ease a patient's dental anxiety, we completely customize their treatments utilizing state-of-the-art technology.
Make the Complex— Simple
We at Gavrila Dental maintain our patients' smiles even when they face more complex dental issues such as gum disease. Our dental Hygienists perform scaling and root planning, a non-surgical treatment that effectively removes plaque and tartar from beneath the gum line, leading to the reduction of periodontal pockets. One of our dental hygienists then smooths the surface of teeth roots to prevent future plaque build-up.
Increasing Patient Awareness
Attending your regularly scheduled cleanings is one of the best ways to stay proactive with your oral health. By routinely visiting the dental office, patients allow our dentists to detect any developing oral concerns and stop them from progressing. Also, during your biannual check-ups, you receive a professional cleaning, which prevents issues such as decay and gingivitis, preserving your overall oral health.
These appointments also help our dental team emphasize the importance of taking care of your smile. No matter if you are a child or an adult, it is in your best interest to maintain optimal dental health and utilize the proper techniques in your at-home care. We work together with you to establish proper communication and make sure you know how to correctly clean your teeth and gums. We also discuss how your dietary choices impact your smile.
Contact Us!
Margareta M. Gavrila, DDS and Alexander C. Gavrila, DDS, Prosthodontist and their exceptional staff are dedicated to the health and beauty of your smile. If you have any questions or would like to schedule an appointment, contact Gavrila Dental in Chino today!