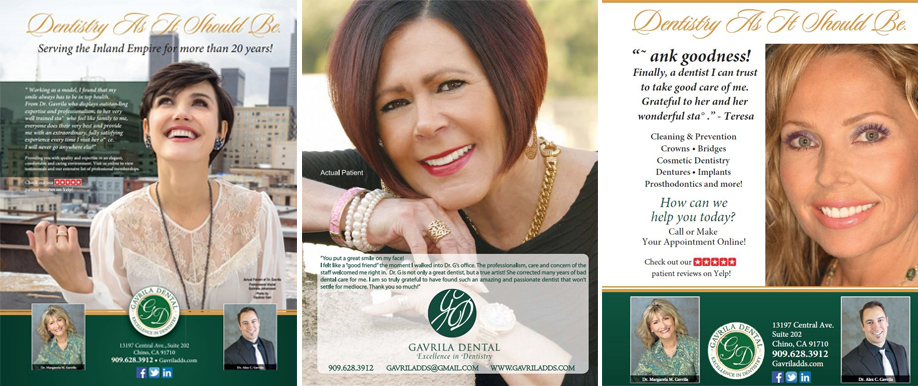 Google
Yelp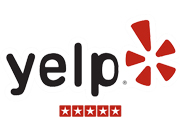 I was a patient of Dr. Gavrila's in the early 2000's and moved away from the area. I tried several different dental offices over the years and the dental care and detail to work just wasn't the same.
I'm so grateful I ran into Dr. Gavrila last year to remind to make an appt with her. I'm back under her care and feel so comfortable and know that I'm well taken care of.
The staff is wonderful, the office is warm and comfortable. Such a great place to be. Nice to feel like I'm getting the treatment needed for a beautiful and healthy smile.

- Trisha M.
Best dentist I've ever been to. This place is top notch. Dr. Alex is professional and courteous and the office staff is fun and friendly.

- Scott D.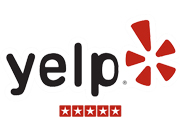 Today i went to get some fillings redone. The front desk was awesome as always. When i went in they were nice and told me what they were exactly what they were going to do. Also while i was getting the procedure the dentis was attentive and making talking with his helper funny things to help me relax now my molars look so nice.

- Jessica A.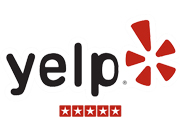 Dr. Gavrila and her staff are amazing! I have huge fear of the dentist due to a traumatic incident when I was a child. Dr. Gavrila's demeanor and ability are top notch! Today was just a cleaning and thorough dental evaluation. I do have a broken tooth and am going back next week to have the work done. I feel comfortable knowing that Dr. Gavrila will be handling my care.
My mouth feels incredibly clean and the hygienist explains the best way for me (you) to floss to elevate any issues. They also have a laser they use to kill bacteria and assist with your gums. No pain and my gums continue to get healthier with every visit.
Thank you so much Dr. G & staff for always making me feel so comfortable! See you next week,

Brandie R.