Margareta M. Gavrila, DDS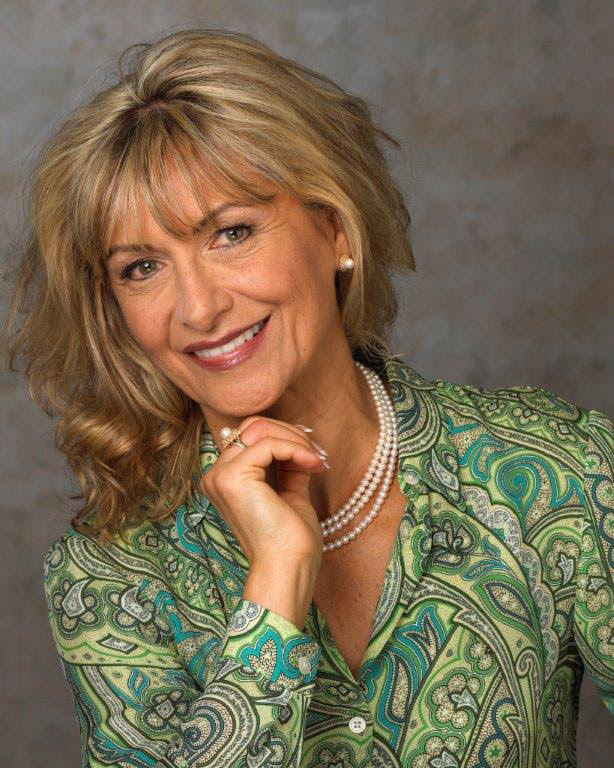 Margareta M. Gavrila, DDS philosophy: "It is my commitment to provide you with optimal, maintainable dental health and to restore your health, beauty and well being!"
In practice for over 20 years, Margareta M. Gavrila, DDS believes that being proactive in achieving the vision of complete dentistry means dedication and passion for life to the dental profession, as well as dedication and passion for the science and art of dentistry. Living a life of excellence means to accept the hard work required to overcome the limitations of mediocrity.
Margareta M. Gavrila, DDS is extensively trained and certified in TMJ-TMD treatment, implant restoration, and Invisalign.
As a testament to always striving to take her commitment of excellent patient care to the next level, Margareta M. Gavrila, DDS was the first dentist to ever earn the "Award for Passion in Dentistry" from the distinguished Dr. Pete Dawson of the prestigious Dawson Center for Advanced Dental Study in April 2004.
Margareta M. Gavrila, DDS is a member of:
The Leading Physicians of the World
The American Academy of Cosmetic Dentistry
The American Academy of Craniofacial Pain
The Advanced Cosmetic Interdisciplinary Study Club
The Newport Harbor Academy of Dentistry
The American Equilibration Society
The Laguna Gnathological Research and Study Group- Aka Charles Stuart Study Group
The Academy of General Dentistry
The California State Dental Association
The Academy of Laser Dentistry
American Association of Women Dentists